Add a product faster, than writing it down

CozZo autocomplete helps you to add quickly a well-described product to inventory or shopping list. Appropriate category, expiry period and storage place are suggested when creating new items.

Build your ordered shopping list in seconds

Add products with a single tap from "Frequently Added", "Favorites", "At Home" or "Products" lists. Your shopping list - "To Buy", is ordered by category and product name to help you move around the store in the quickest time.

Shop and plan meals with confidence

"At Home" list is an expiry-tracking inventory of food and other supplies, stocked at your home. It is auto-updated as you cross off items from your shopping list. We have a special quantity,'low' for easy tracking of stuff that is running out.

Arrange your favorite products

Newly created products can be added to your "Favorites" list and you can send the items to the shopping list with a single swipe. Quantity suggestion sets how much its default amount will be.

CozZo remembers and re-uses the products

Once entered, a product doesn't need to created EVER AGAIN. You will find all previously added items in the searchable "Products" list, recent ones are listed in "Frequently added".

Precise expiry tracking for all types of food

CozZo inventory tracks "Best By" and "Use By" dates for all perishable goods, including cooked dishes. 'Days to go' hint and colour-coded icons are shown for products that are expired or expire soon. Tap on an item to you can see how long ago it has been bought.

Improve your assesment of buying needs

When you shop again, CozZo presents information about last product purchase - consumption time, quantity bought and uneaten amount. Use that information to find the right quantity to buy and reach zero waste goal.

Monthly journal and food chart

CozZo gives you a pie chart report of consumed vs. wasted food, as well as detailed monthly product use Journal. The data is collected as you update the food inventory with "Used Up" and "Uneaten" buttons.

Shopping and food expiry reminders

Get notified at the right time if there are items to be purchased or something is about to expire. CozZo automatically checks your inventory and shows you various reports with direct actions - updating a product is now a tap away! With full customization and "Shopping Days" selection to match your calendar.

Share shopping work with anyone

Send your current shopping list via SMS, Email or other messaging apps like Viber, WhatsApp to friends, family or roommates to delegate the shopping duties with a single tap.
Timely Food Use
Have you noticed how much food ends up in the bin in your household?
Food waste is a totally avoidable loss of our money, time and efforts and contributes to already serious pollution and wildlife problems.
CozZo inventory catalogue and smart reminders assist in using the food while it is fresh and tasty.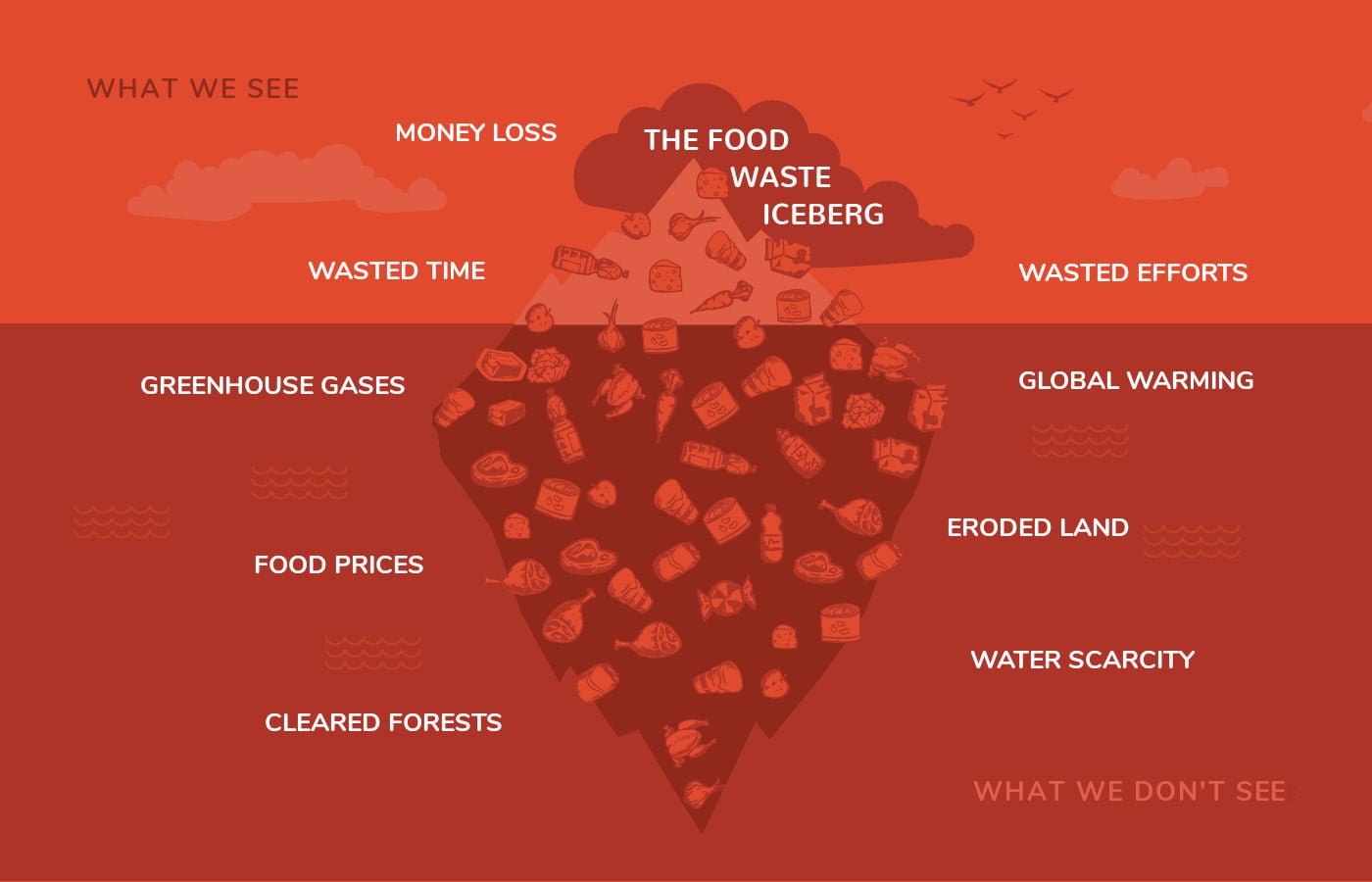 Grocery Shopping Assistance
Costly temptations and distractions are placed along our journey in the supermarket.
We return with full bags only to discover that we forgot to buy the essential, e.g. Bread.
Plan and make your efficient shopping run with CozZo - put an end to forgotten or unnesessary buys.
It is this time of the year when your news feed is full of ideas and insights on setting your best new year resolutions. And there is a good reason for this, as the time around New Year is all about reconnecting with ourselves and...